Written by: Mathew 'JJ' Simoes
Suits' new episodes this week moved some character's stories forward, but still continues Harvey's very odd romance.
I like seeing Harvey try and settle down, especially considering his new position at the firm.  The problem is the writers have chosen his therapist who hasn't been on the show in a year, and they did not part amicably in season 5.  While Paula does seem like a good choice for Harvey, I can't quite find myself invested in a relationship that seems rushed, especially due to Paula's absence last season.  That being said, this is part of Harvey maturing as a person now that he has more responsibilities, so the plot thread could prove interesting.
Speaking of new responsibilities, Harvey has to make some tough decisions now that he's in charge of the firm, and that made for some mildly interesting drama.  While seeing Harvey put aside his own wants for the good of the firm was great, the delivery was lacking.  The whole conundrum of how to get Williams' client without making him name partner was solved far simply.  Harvey knew that Alex was bluffing, and he wanted to make him partner out of friendship, before realizing that was a mistake… which made most of the episode's conflict pointless.  Even though your intentions were noble, not great plotting Suits' writers.
Lewis and Harvey fighting with each other due to viewing things differently has gotten old, so it's good to see that these fights are not being drawn out.  They calmly settled their problems, and it's good to see them acknowledge their own shortcomings to each other. Lewis even confronts his own personal fears in relation to his former relationship with Tara, and this made for some much needed character growth from Lewis.  Based on the last few episodes, Lewis may finally mature past his pettiness this season.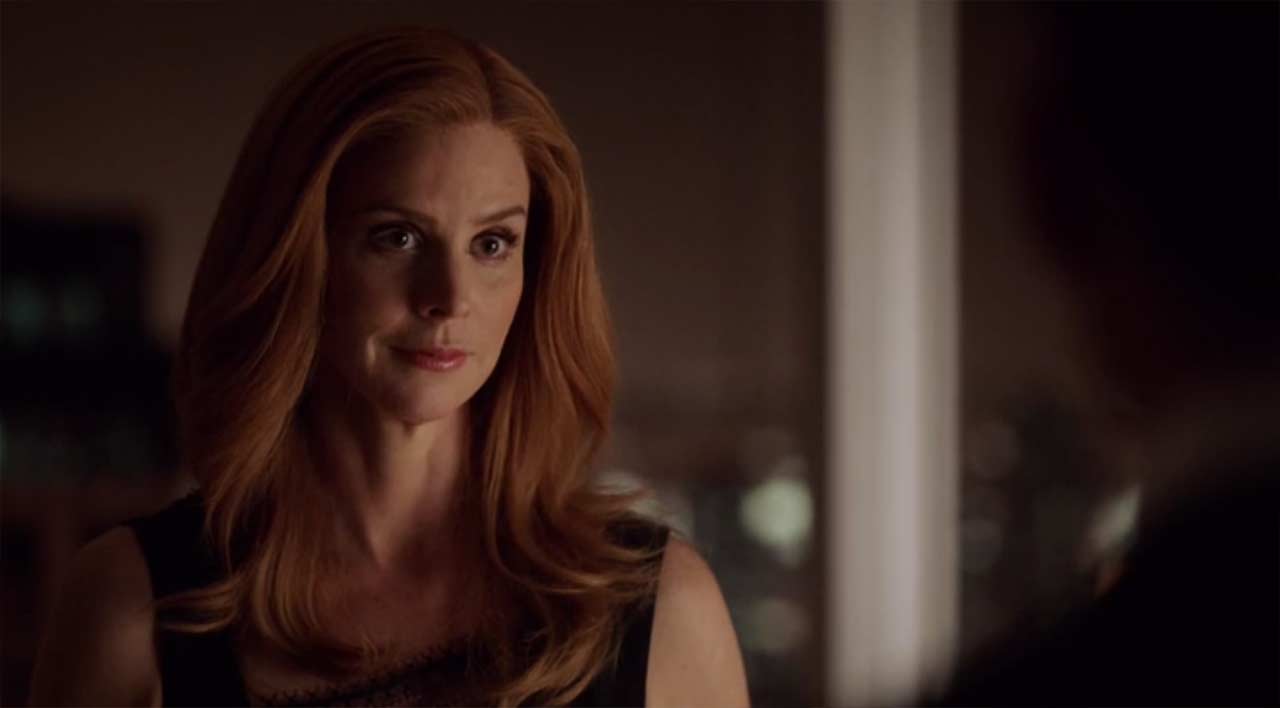 Donna's interest in becoming Senior Partner last episode became a part of Harvey's arc, as he realized that he could not just give her Senior Partner as she was not a lawyer and it would dilute what the term means.  Donna however, managed to become COO, as she knew Harvey would never make her a Senior Partner.  Donna's been one of the most capable and loyal members of the firm, so it's god that the show isn't going to leave her as the secretary for it's entire run.  This is a step in the right direction for her character, though it was more of a focus in this episode, rather than being folded into Harvey's journey.
One of the more interesting parts of this episode was Mike being confronted by his criminal past during one of his pro-bono cases.  The thing I looked forward to most this season was Mike coming back to the world of law, and having to deal with the baggage that was his prison stay.  This developed a sort of underdog story for Mike in 'The Statue', where he has to prove himself against seemingly overwhelming odds.  This made for a satisfying story and the first step towards Mike's new law career (a legitimate one). There's also the added drama of his co-workers at the clinic being uncomfortable with his return to P.S.L, which will make for an interesting storyline this season.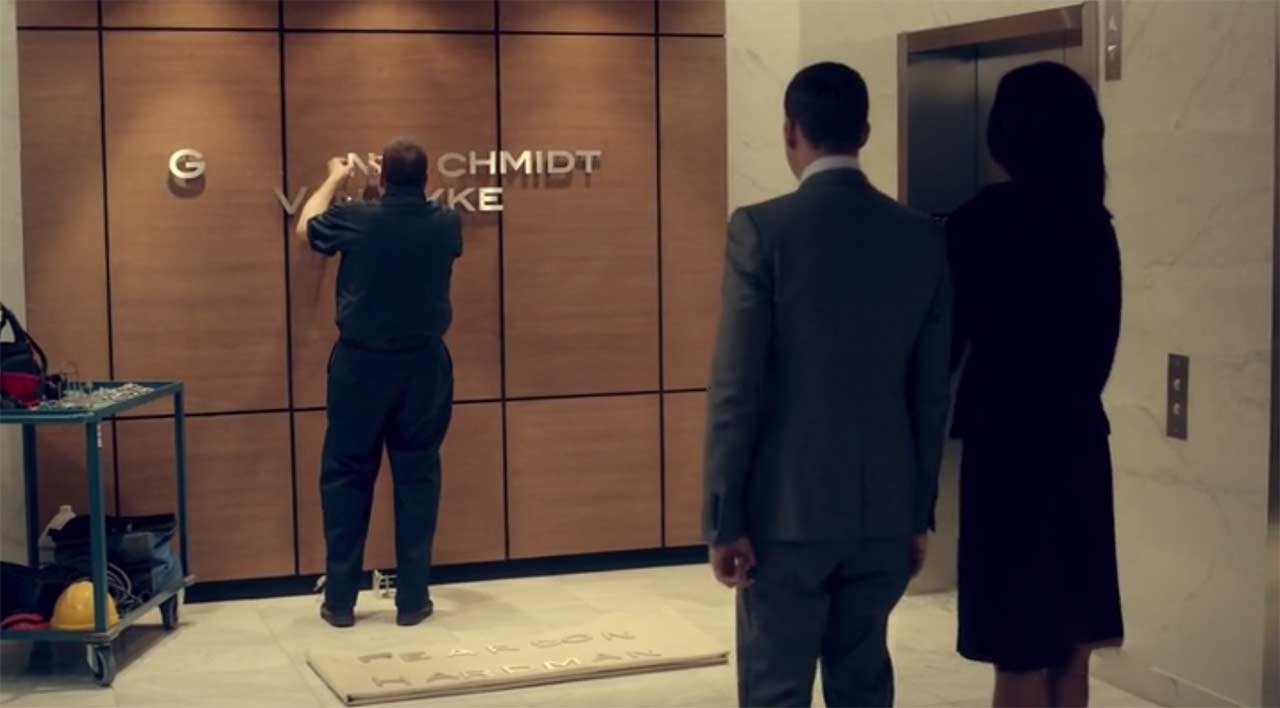 The standout moments of this episode go to Jessica, and her return after leaving the series last season.  Gina Torres' performance was one of the show's biggest draws, and having her come back to kick Harvey in the ass one last time (though hopefully not), made for some great scenes.  Her return helped improve Harvey's story arc in 'The Statue', and helped showcase how far Harvey's come since the show's pilot.
A few more brief notes:
I want more of Lewis in therapy.  That was funny and very enjoyable.
Isn't it unethical for Paula to date a former patient?
This week Suits offered up some great characters progression, though the episode was brought down by some lackluster plotting.
Score: 6.4/10
What did you think of 'The Statue'?  Leave a comment.