Writer by: Artur Galvao
Paramount Pictures and J.J. Abrams' Bad Robot have won the rights to adapt the blockbuster Japanese animated movie Your Name.
The two companies announced Wednesday that they will work with Japan-based Toho Co., Ltd., the producers of the original animated film, to develop a live-action take on the story. Toho will handle distribution of the film in Japan.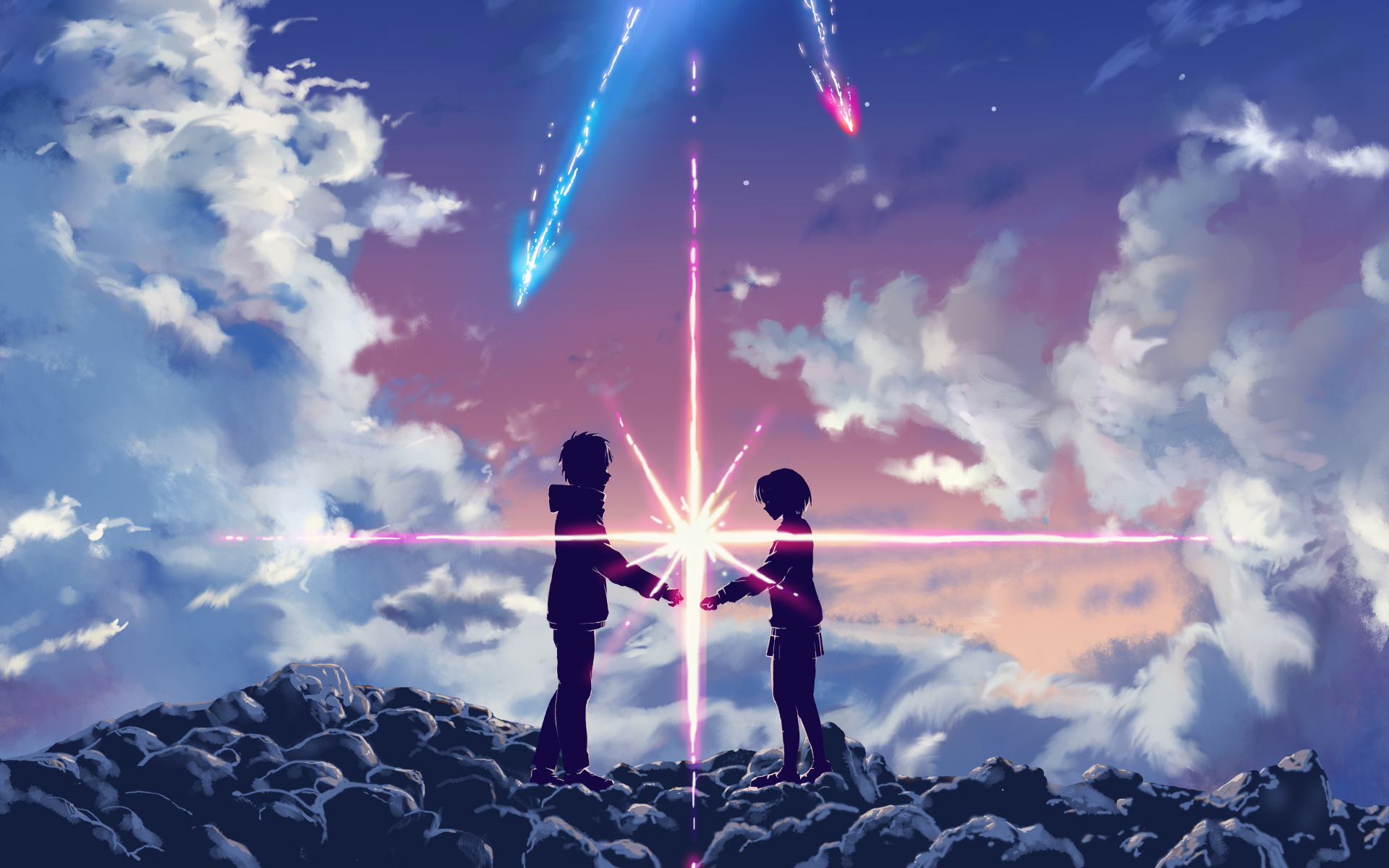 Abrams and Lindsey Weber will produce for Bad Robot, along with Genki Kawamura, producer of the original film. Eric Heisserer, who received an Academy Award nomination for his Arrival screenplay, will write the screenplay for Your Name.
The Japanese film was created, written, and directed by Makoto Shinkai. It tells the story of a teenage boy and girl from different backgrounds who discover they can swap bodies. Think Freaky Friday but an actual good movie with continually developing characters. They become desperate to cross space and time to find a way to meet and stop an impending disaster.
Yoshishige Shimatani, CEO of Toho Co. saying,
"We are excited to collaborate with an extremely talented team in Hollywood," "And to create with them a live-action version of the iconic Japanese film 'Your Name.'"
Genki Kawamura, producer of the original film saying
"Just like in the film it feels like a dream, Mr. Abrams and his team have captivated audiences in their masterful reinvention of known properties. And Mitsuha and Taki have found a perfect narrator, Mr. Heisserer, to tell their sci-fi infused love story, which gave the film such drive. The meetings so far have been creatively stimulating with fantastic ideas that no doubt will make for a great movie. I am greatly honored to work with these incredible creators in bringing to audiences the Hollywood live-action version of 'Your Name.'"
Now for my opinion: I love 'Your Name' not only for its creative use body-switching narrative but more for its stylistic format. Here hoping they keep the same story but hire an more visual/atmospheric director. But please hold off on the hate for another adaptation of an Anime. Let's wait at least until its release to pick it apart.