The Transformers series have had quite a few stumbles in recent years. Bumblebee is looking to change that in a Hall H panel. So, without further-a-do, welcome to Talkies Network's live coverage of Bumblebee's panel!
Crowd sounds pumped
Stan Bush, famous for singing YOU GOT THE TOUCH from the 1986 film, The Transformers: The Movie, comes on stage to sing… you guessed it, THAT EXACT SONG!
A featurette was showcased with previously seen footage.
The Jets Name has been revealed to be "Blitzing", not Starcscream as many thought. Both of the Deception cars are triple-changers. Shatter (Red) one is Harreir Jet, the Dropckick (blue) is a Hellicopter.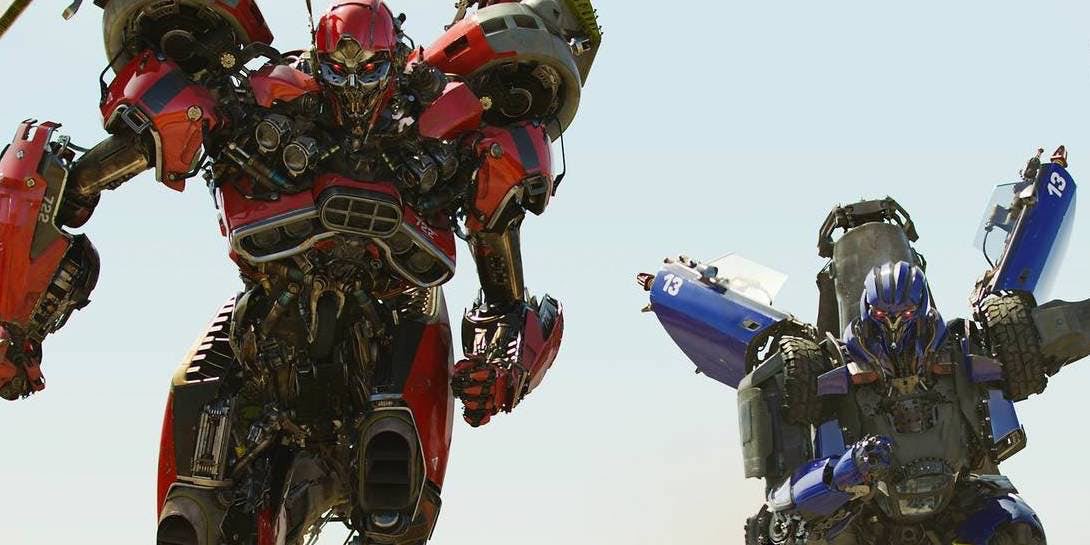 Director Travis Knight wanted to make sure that each transformers to have a silhouette [sp] and colour so we can easily tell which robot is which Knight is leaning into the simpler aestetic with a modern twist. The simpler part was so you didn't fear she would get a hand caught in a gear. It's an origins story. Bumblebee has always been the tranformers with the biggest infinity with humans. We see what made Bumblebee connect with humans.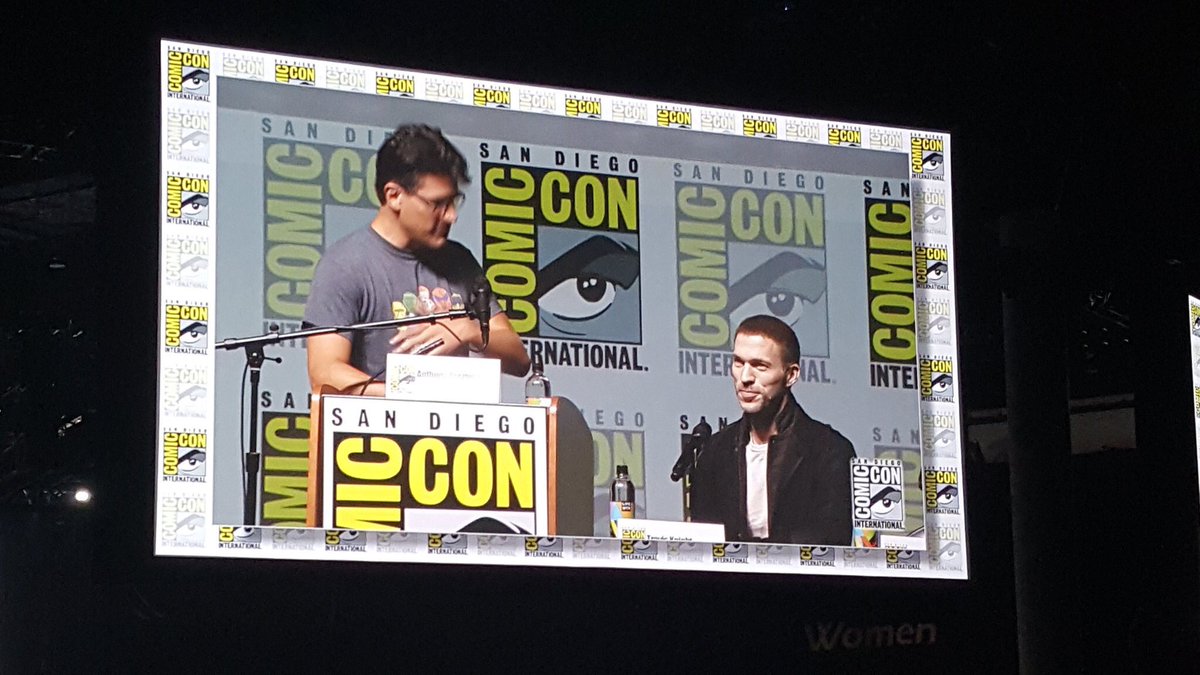 The idea of adolenses and that was the framework he approached for this character for both Charlie and Bumblebee. We get to see Cybertron. "It is awesome." It is indeed…
You can come into this movie and not know anything but fans will find layers upon layers of lore hidden in the background.
Haliee Steinfeld's Charlie has suffered a major loss in her life and she's craving a sense of freedom.
Jorge Lendenorg Jr. says his character speaks to our inner geeks. Charlie is a character finding her voice and so is Bumblebee so they go on the journey together.
We just watched a great extended trailer for Bumblebee with parts of the opening of the movie. Looks sweet and funny with robot action that's cool and different from what we've seen. Optimus Prime appears, in a design resembling G1, as a hologram. 
Hailee Steinfeld says they had a guy who walked around on stilts to help her understand how to act opposite a giant robot (laughs in robot).
PETER CULLEN SHOWS UP IN THE FAN AREA TO ASK A QUESTION. AWESOME. 
The panel concludes with Peter Cullen asking about when Optimus Prime will be getting his own film. Absolutely awesome moment to witness.