The Seeds #1 Review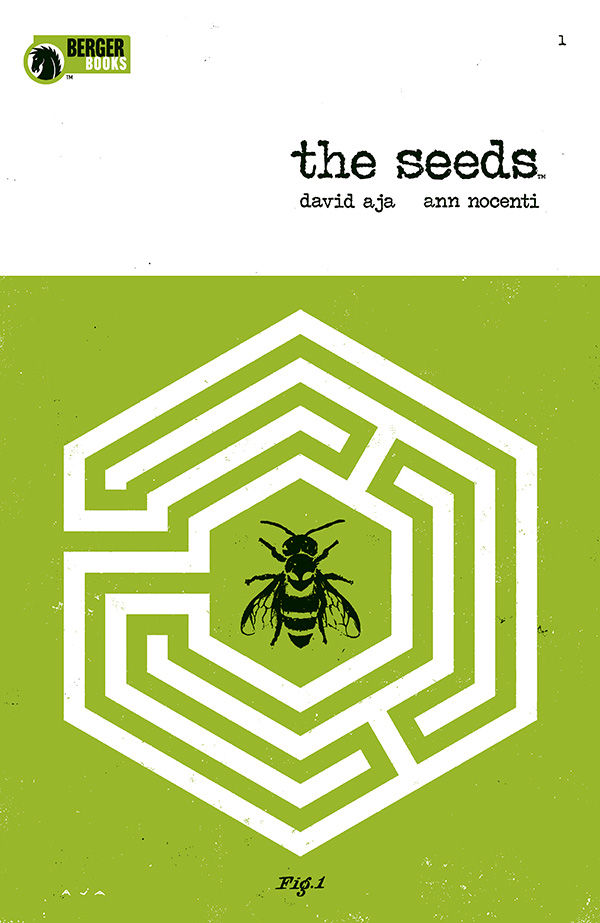 This is not a comic everyone will enjoy. It is a dense and slow paced read that delves heavily into contemporary themes. Nocenti's script is socially conscious, covering subjects such as the poor state of news media and people's obsession with the small devices in their pockets.
The use of the nine-panel grid is inspired and the world, one where an area is walled off from the rest of the world in which people do not engage with electronics, is fascinating.
David Aja's art is incredible and any time he returns to comics readers should pay attention to his work. The colouring and linework fit the script's dreary atmosphere, with the monochromatic scheme matching how lifeless this version of earth seems.
Rating: 5/5
Xerxes the Fall of the House of Darrius and the rise of Alexander #5 (of 5) Review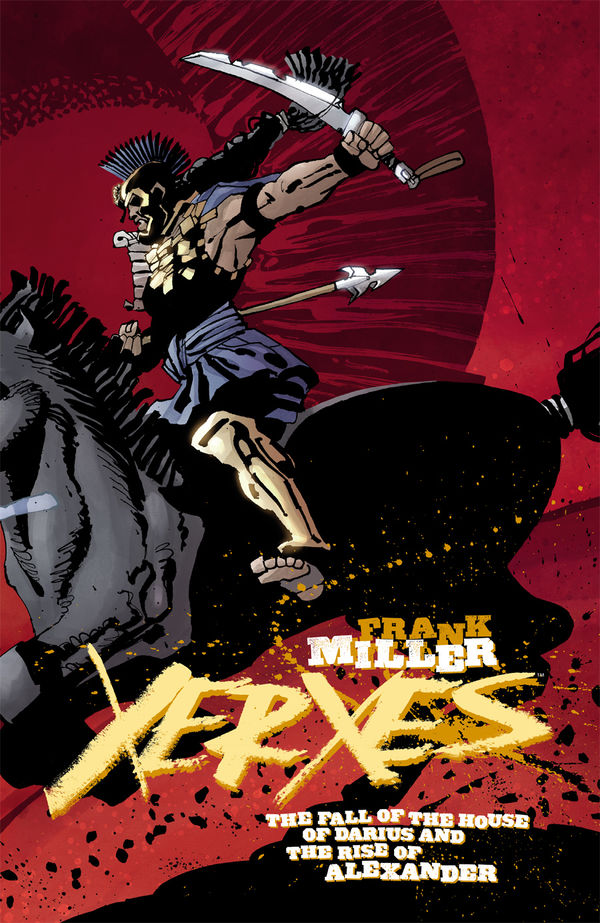 The finale to Miller's latest epic fulfills the promise made in the series' titles as readers witness the fall of Darrius and Alexander's rise to being one of the greatest leaders in history. But damn it was so boring. The entire issue is essentially narrative caption with brief moments of dialogue interspersed throughout. That alone it not a major issue, but the entire story is narrated to the reader without really explorig the character relationships in a substantial way. As a story this comic is a letdown. Visually however Miller makes stunning comic using bold figures and a strategic use of shadows. Was this a well-written series? Sometimes. Was it filled with gorgeous artwork? Absolutley.
Rating: 2/5
Infinity Wars #1 Review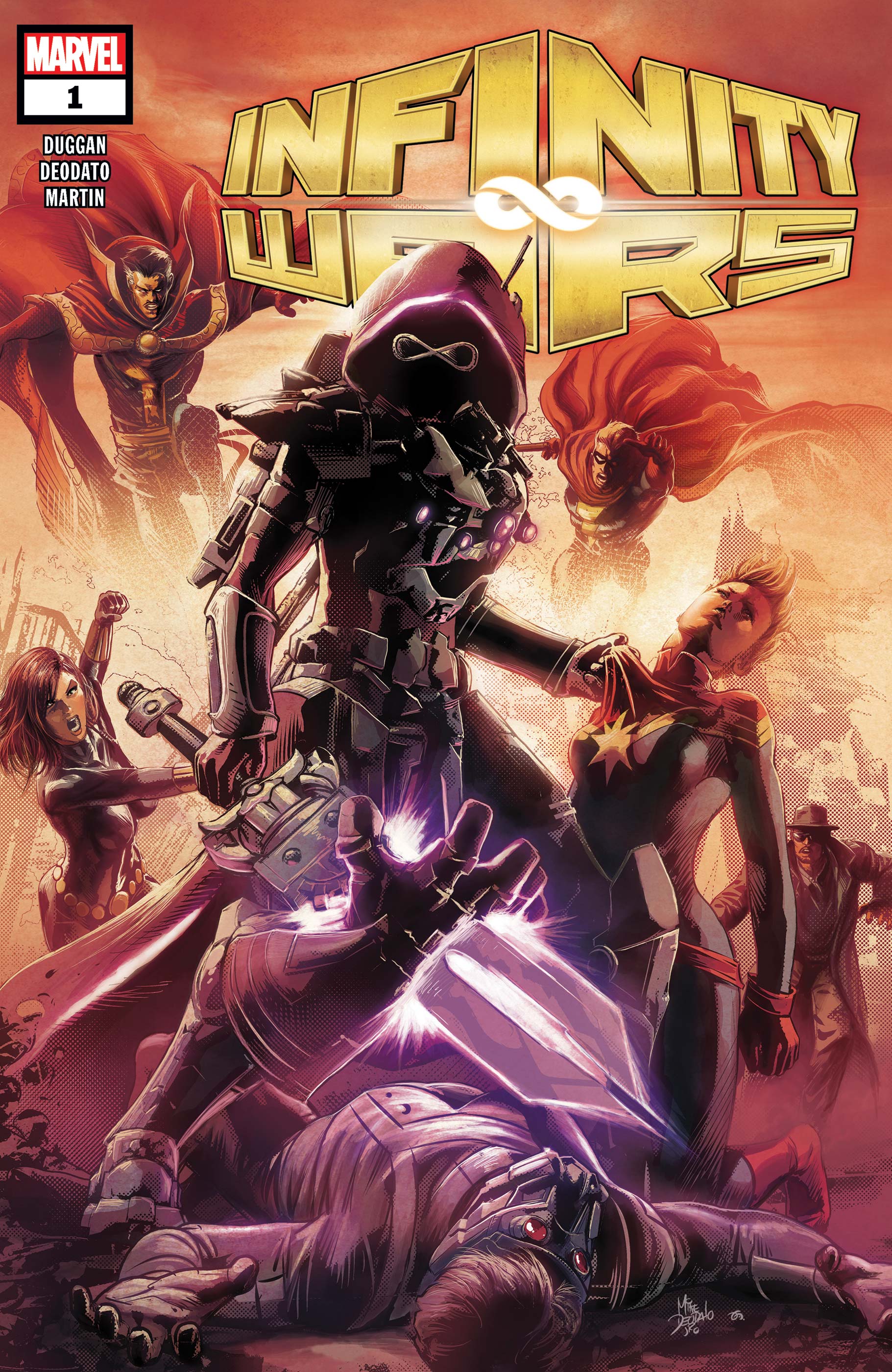 The first issue of the event Marvel has been building towards for months has arrived and it was better than expected. Infinity Wars #1 offers an interesting spin on the cosmic event story as it firmly set on earth. It also has a twist ending that grounds this story's large scope in character, which is a smart move as most events fail when they focus to heavily on their convoluted plots. That's actually another point in this comic favor because the story seems to be entirely character based. Mike Deodato's artwork is greta, with percise linework and moody atmosphere that fits the story's tone perfectly. My only gripe is that this comic doesn't feel much like a first issue. There were so many preludes to this event that the actual beginning of Infinty Wars feels like the halfway point. It should have been more fruendly toward new readers.
Rating: 4/5
Recommended reading:
Paper Girls #23
Batman #52
Deathstroke #34
Mister Miracle #10
Animosity #15
Star Wars #52
Walking Dead #182
Immortal Hulk #4
Stray Bullets Sunshine and Roses #37