Because movies take so long to complete and release, running a Hollywood studio typically means planning two to three years into the future. But just one year from now, Twentieth Century Fox may no longer exist.
There is a massive amount of uncertainty looming at 20th Century Fox as 2,300 employees of the 83-year-old studio behind Deadpool 2 and The Greatest Showman wait to see if Walt Disney Co. receives the foreign regulatory approvals it needs to complete its purchase of most of the assets of parent company 21st Century Fox Inc.
A new report by the WSJ's Ben Fritz covered what is happening internally over at FOX where he states that unlike its sibling television studio, Fox's movie studio is expected to be significantly downsized once the deal is complete. Disney is expected to take over Fox's two biggest film franchises, Avatar and the X-Men, and scale back production of costly movies that don't fit its family-friendly, franchise-focused formula, people close to both companies have said. This leaves other franchises like Predator, Alien and Planet of the Apes in the dark for now.
Until the deal is done, however, Fox is obligated to keep acting as if it will survive, people who work at the studio say, which means making movies and developing new ideas with no certainty as to what Disney will end up doing with them.
"We're doing the only thing we know how to do, which is put one foot in front of another," said one executive at the studio.
Only adding to the pressure is the reality that some employees are looking for other jobs. Some fear an exodus could start in late August, after the company hands out bonuses for the fiscal year that ended in June.
To make sure Fox can continue operating smoothly, Chief Executive Stacey Snider has extended the contracts of many executives as long as company policy allows, typically through 2021, said people close to the studio. Ms. Snider herself is widely expected to leave following the acquisition, as there is unlikely to be a place for her within the new parent company.
Employees in departments that Disney is almost certain to slash, such as theatrical distribution and marketing, have been a priority so they don't defect too soon, one person close to the situation said.
Over the past few months, FOX has remained busy, starting work on movies that it plans to release over the next two years. This includes an adaptation of Jack London's novel Call of the Wild and a comic book adaptation one studio executive described as 'Game of Thrones' with mice, which both mix live action with computer generated effects. Both could be easy fits for Disney.
Others, such a historical drama about the competition between auto designers from Ferrari and Ford in the 1960s from Logan director James Mangold and a trio of young-adult horror movies intended to be released in theaters within a three-month period. Disney will release all of Fox's movies that are complete or in production at the time of the acquisition, said a person with knowledge of its plans.
It's less certain what will happen to films still in development at the time of the takeover. That has made it more difficult for Fox to buy new projects in recent months, said people who work with the studio. FOX has reportedly commissioned several more X-Men films including X-Force from Drew Goddard and a rumored Multiple-Man film from James Franco.
Fox also recently won a bidding war against other studios for a movie about a former cop who manipulated the McDonald's Monopoly game. Ben Affleck is slated to direct the movie, with Matt Damon in the starring role.
But some agents and producers are wary of working with Fox given its precarious future. It's unclear whether Disney will maintain the Fox movie brand and continue to produce new films under it following the acquisition.
"People are making an effort to include [Fox] out of respect, but it's not anyone's first choice because you don't know what the studio is going to be," said one movie agent.
Two Fox movie divisions are likely to survive, though. Disney CEO Bob Iger has publicly touted Fox Searchlight, which makes "prestige" films like last year's best picture Oscar winner The Shape of Water and Fox 2000, which deals in literary adaptations such as the teen coming-out story Love, Simon, which came out earlier this year. Their relatively inexpensive dramas for adults could be valuable for the Hulu streaming service, which Disney will take control of in the acquisition.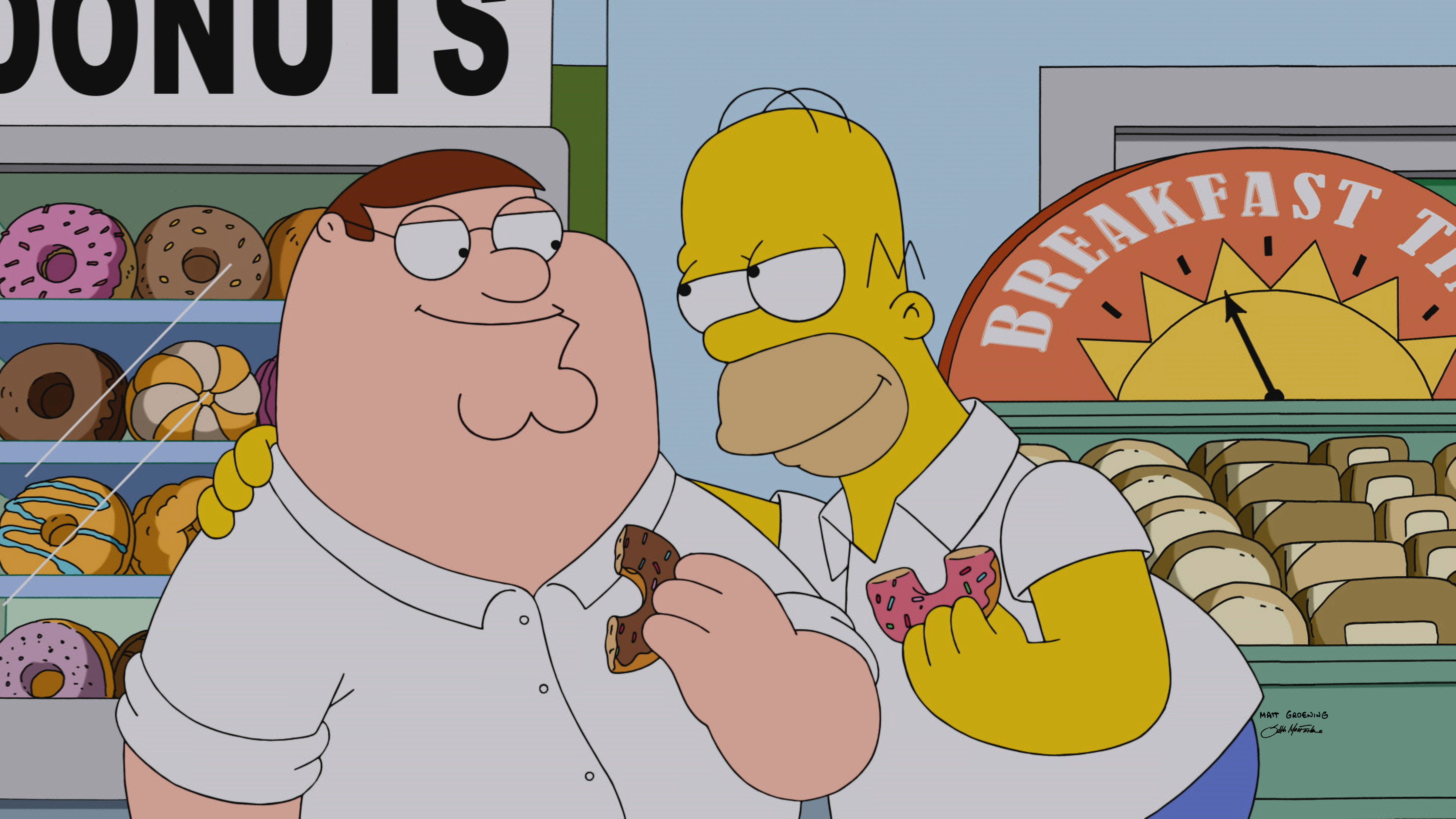 Here's the biggest kicker. Despite the uncertainty, Ms. Snider has emphasized a revamp of Fox's approach to animation, bringing in a new partner to replace an expired deal with DreamWorks Animation after it was acquired by Comcast Corp. The film studio is partnering with the Fox television studio on a big-screen adaptation of the animated series Bob's Burgers, a second Simpsons movie in development and a Family Guy film that would mix animation with live action, said people with knowledge of the projects.