It's the movie we've all been waiting for. It's the second installment of our journey with the Banks family and our beloved nanny, Mary Poppins (Emily Blunt). Its Mary Poppins Returns!  Mary Poppins Returns is set in a 1930's London and Jane (Emily Mortimer) and Michael (Ben Whishaw) are all grown up. With the Banks family experiencing personal hardship, Mary Poppins makes her way back into the Banks family's life right when she is needed the most and along the way, gains a trusted companion in the form of a friendly lamplighter (or leerie) by the name of Jack (Lin-Manuel Miranda).
Disney did not play around when it came to casting this film. With a film as highly anticipated as this, there was no room for error. Emily Blunt and Lin-Manuel Miranda are already coveting nominations for the Golden Globes with this film and stand a fair chance of winning. And it's not just the actors, Marc Shaiman is up for an award with his soundtrack for the film. The film overall is nominated for Best Motion Picture and it's no doubt why with actors like Meryl Streep, Colin Firth, Julie Walters, Ben Whishaw, Emily Mortimer and Dick Van Dyke making appearances.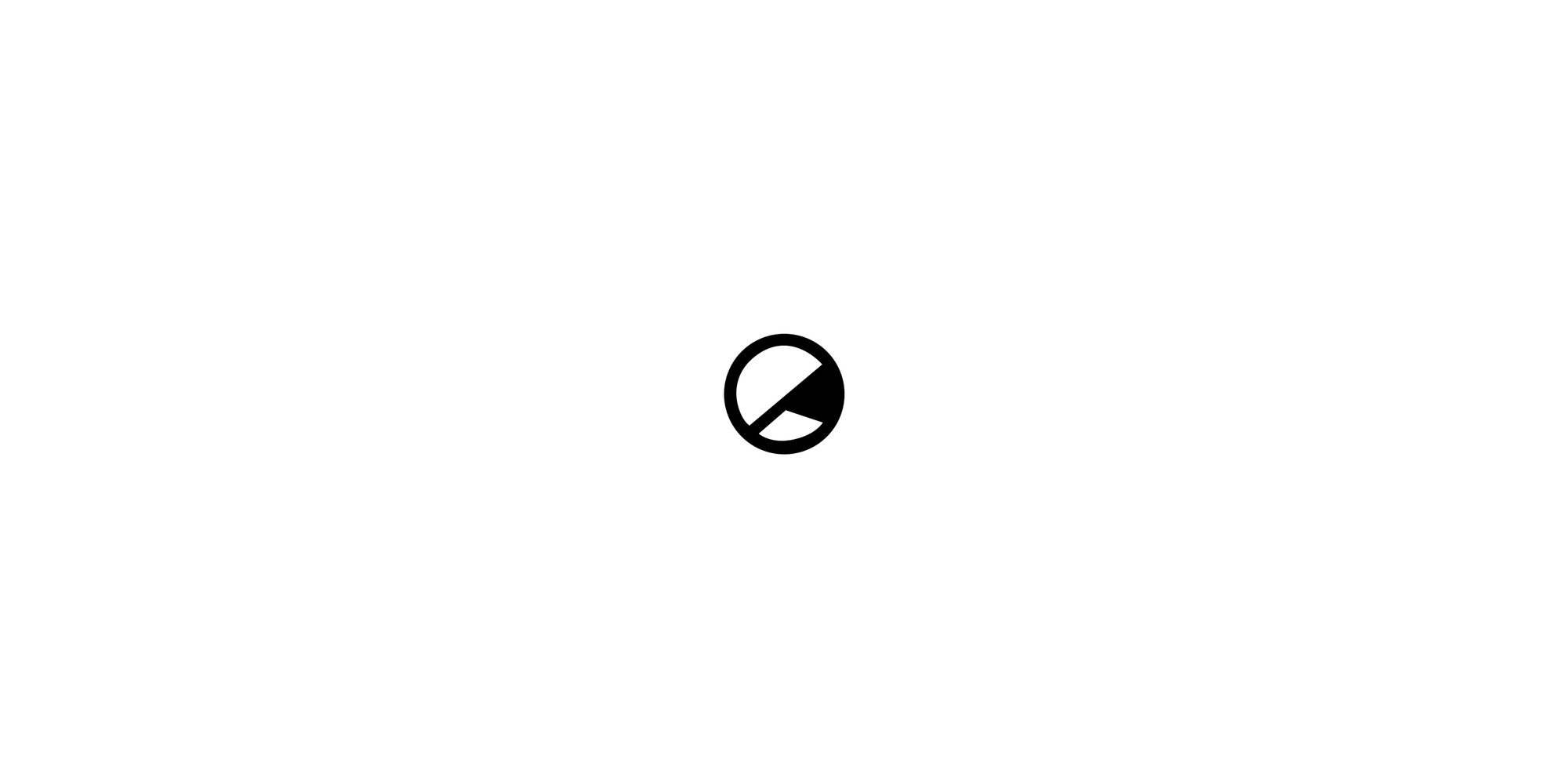 With the film following the Banks family experiencing hardships during a Depression-era London, the film showcases a heart-warming portrayal of the strength of the familial bond and the love that holds it all together. With lovable characters and interesting animations, Mary Poppins returns will make you cry, laugh, and smile all at once.
Did you think you were done with musical soundtracks stuck in your head after your obsession with Mamma Mia! Here We Go Again sufficed? Think again. You will never want to stop listening to the Mary Poppins Returns soundtrack. Each song takes you on another adventure. I can guarantee you'll want to sing along once you know the lyrics. The songs aren't merely a fun way to move the plot along, they come with lessons attached. "Can You Imagine That?" reminds you to give in to your imagination. "A Cover Is Not The Book" teaches us the age old lesson on being open minded (all the while endorsing reading!). "The Place Where Lost Things Go" brings us comfort in times of sorrow or hardship, reminding us that there is always a good side in everything. "Turning Turtle" takes a chance to challenge us to always look at things from a different perspective and to never give up. These are only a handful of the great songs produced for this film with many additional fun songs to be heard.
It doesn't stop with just the soundtrack either. Each song is accompanied by careful choreography that adds an extra dash of awe to the film, making the audience become completely entranced in the moment, wishing you were in the movie so you could dance right along with the characters.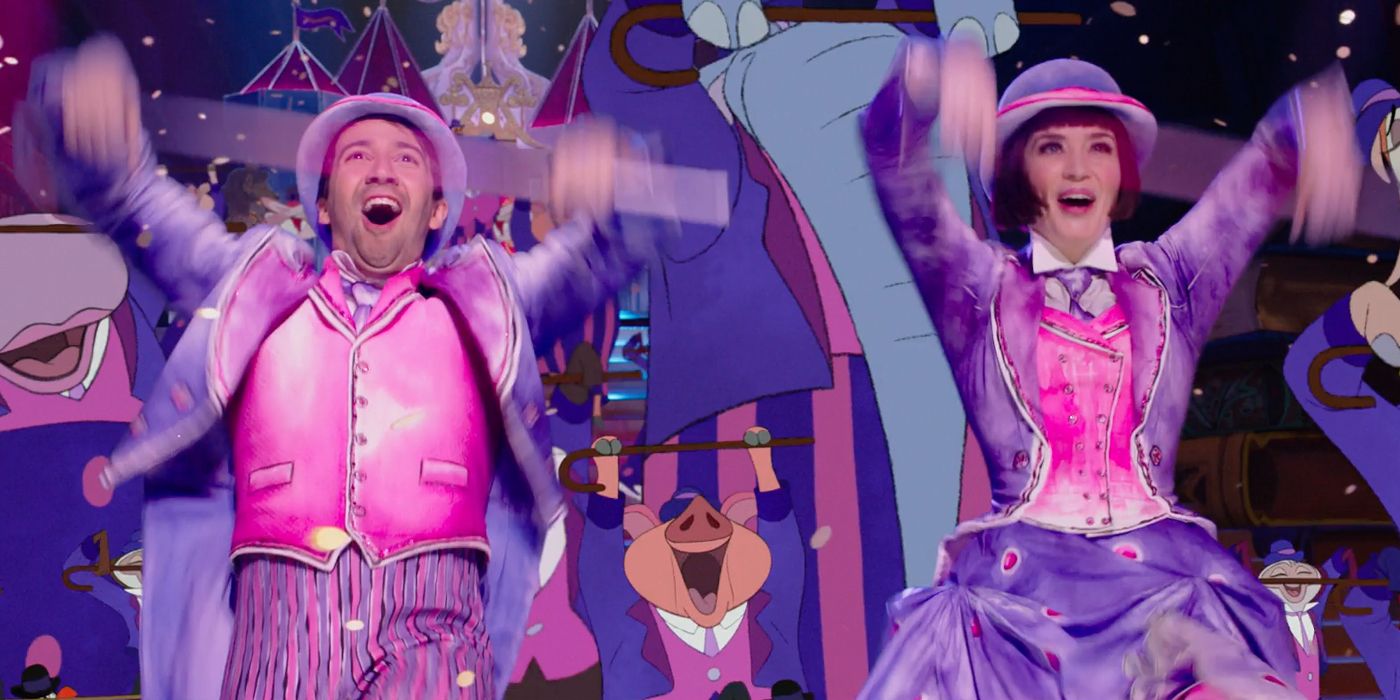 It will never be the original, but when watching Mary Poppins Returns, viewers must separate the two and enjoy the film separately, apart from comparison. Mary Poppins Returns is different. It shows us why Mary Poppins is not just for children, but adults as well. In fact, adults may very well need her more. This whimsical and magical film will leave you smiling and full of joy just in time for the holiday season.
Rating – 9/10
Mary Poppins Returns hits theatres on December 19, 2018