ABC has decided against proceeding with a pilot order to its Marvel drama from Wonder Woman writer Allan Heinberg. The project, about female characters with superpowers, had a big pilot production commitment.
The report comes from Deadline, who state that it is unclear whether the untitled hour long drama from Heinberg, Marvel Television and ABC Studios, will be redeveloped. Heinberg, who is under an overall deal at ABC Studios, is executive producing the potential series with head of Marvel TV, Jeph Loeb.
The series was expected to revolve around several lesser-known female heroes from the Marvel universe. Details however, are still being kept close to the chest.
The decision to not move ahead with the series comes at a precarious time for Disney and Marvel. With the house of mouse set to unveil its very own streaming service this year, it wouldn't shock me to see this series eventually be re-invented for Disney+. However, nothing is confirmed at this time.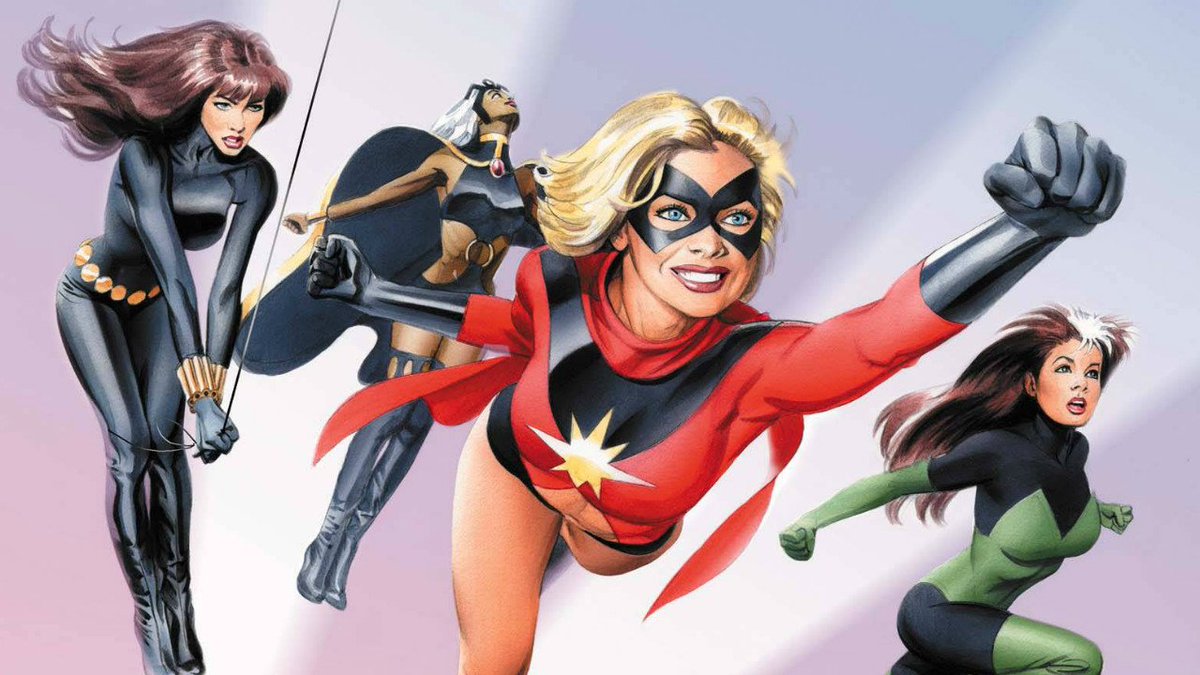 That being said, launching a new Marvel series has apparently been a top priority for ABC. ABC does indeed want to say in Marvel business.
Do you want to see this series on Disney+? Let us know in the comments  down below!