Cherry (2021) is the latest creation by dynamic directing brothers Joe and Anthony Russo, and could quite possibly be their most ambitious project yet. Now I know what you're thinking. How could the brothers who brought the epic conclusion to the Marvel Cinematic Universe Infinity Saga – Avengers: Endgame (2019) – a mega box office success revered worldwide, top such a feat? Well, hear me out.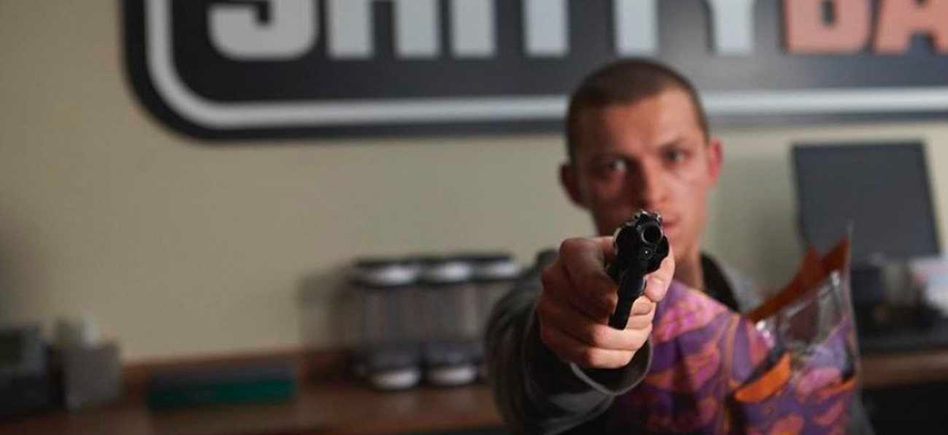 The Russo brothers' latest film follows the wild journey of a troubled young man from Ohio who meets the love of his life, only to lose her and himself through many poor decisions and sheer bad luck. We watch as his life comes spiraling down in a heartbreaking odyssey told in five parts, accompanied by a prologue and epilogue. The film is a beautiful blend of style and substance, and left me speechless as the credits began to roll.
The story includes many themes we are familiar with seeing on screen, specifically coming of age, trauma from war, and the slippery slope of substance abuse, but presents them in a way that feels authentic and is refreshing to watch unfold. The film's duration appears long on paper with a runtime of 140 minutes, but this contrasts the reality of experiencing it as the story pulls you in and has you on the edge of your seat for its entirety.
The Russo brothers achieve their previous comedic "magic" as they create humor in the simplest of scenes, which I found reminiscent of their Community (2009-2015) days. They also utilize Edgar Wright-style editing such as crash zooms with great success, enhancing particular moments of the film. I also found their use of imagery in this film to be quite different from their previous work but executed to perfection. Such examples included the use of red, black and white, and inverted colors. Different aspect ratios were also used for different parts of the story to signify the tone that part wanted presented to the audience.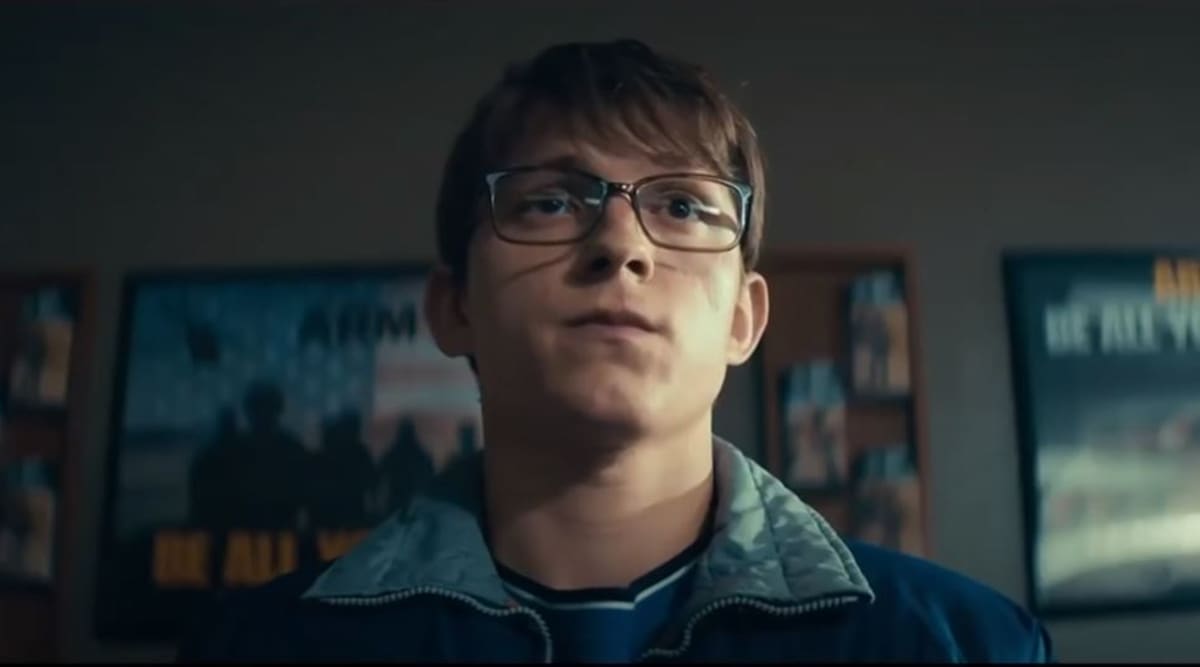 The acting in this film was phenomenal and it started with the titular role played by Tom Holland. This was Holland like we've never seen him before as he delivered the best performance of his young career. It felt as if he took all of his pent-up Disney energy out on this film and it came across amazingly. He continued his strong momentum from 2020's The Devil All the Time, showcasing his range of acting ability and talent. This film will most definitely silence any criticisms people may have of his acting abilities. Ciara Bravo – who was relatively unknown prior to this film – also gives an excellent performance in her breakout role. Her portrayal of girlfriend Emily was authentic and heartbreaking to watch, only emphasizing the power of her acting. The chemistry shared between Holland and Bravo was one of the best highlights of a film full of highlights, as each scene they shared together was emotion-filled and powerful in their own right. They were a believable couple that went through many tragic but real experiences.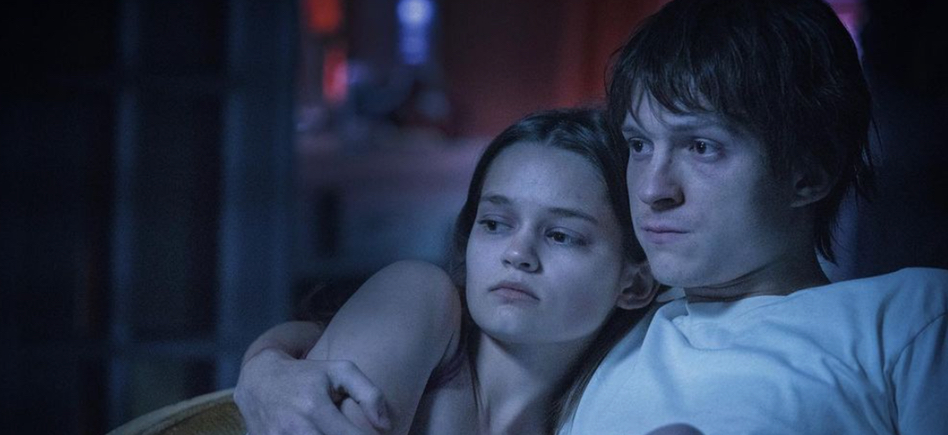 If I were to summarize the film in one word, that word would be heavy. You carry the weight of the story on your shoulders throughout the film and you continue to carry it upon completing it as it lingers in your mind. That being said, experience it for yourself to see if you agree. You will not regret it.
Rating – 9/10
Cherry hits Apple TV+ on March 12 , 2021