Black Panther director Ryan Coogler and producer Charles D. King's production company MACRO (Mudbound) are producing Jesus Was My Homeboy, an upcoming film about iconic Black Panther Party member, Fred Hampton.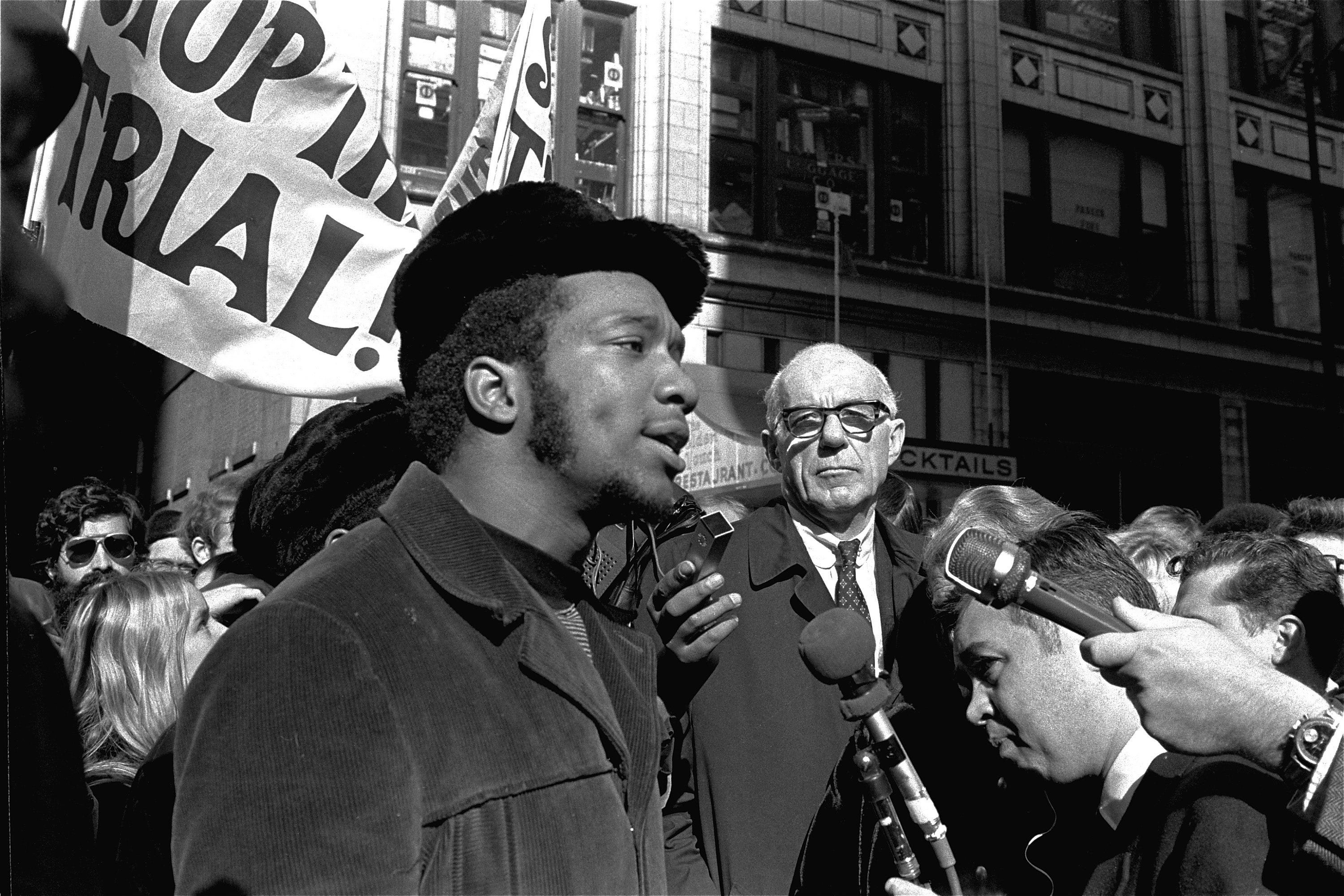 The film will follow Hampton's rise to fame, as well as his demise as seen through the eyes of William O'Neal, the man who turned Hampton over to the FBI. It's expected to focus on how the FBI infiltrated the Black Panthers and the assassination of the upcoming leader Hampton, who was only 21 years old when he was killed.
Get Out's Daniel Kaluuya is in talks to star as Hampton with Sorry To Bother You star Lakeith Stanfield in talks to play William O'Neal. Shaka King will be directing and producing the film from a script that he wrote with Will Berson.
Daniel Kaluuya is coming off of a large role in Steve McQueen's Widows and is currently filming Universal's Queen and Slim. Lakieth Stanfield continues to star in rapper and actor Donald Glover's popular FX show Atlanta, and recently shot Rian Johnson's Knives Out.
Director Shaka King made his feature film debut with the 2013 comedy-drama Newlyweeds and more recently was a director on the HBO series High Maintenance. RyanCoogler is producing the upcoming Warner Bros Space Jam 2 and is also expected to be behind the sequel to Black Panther.